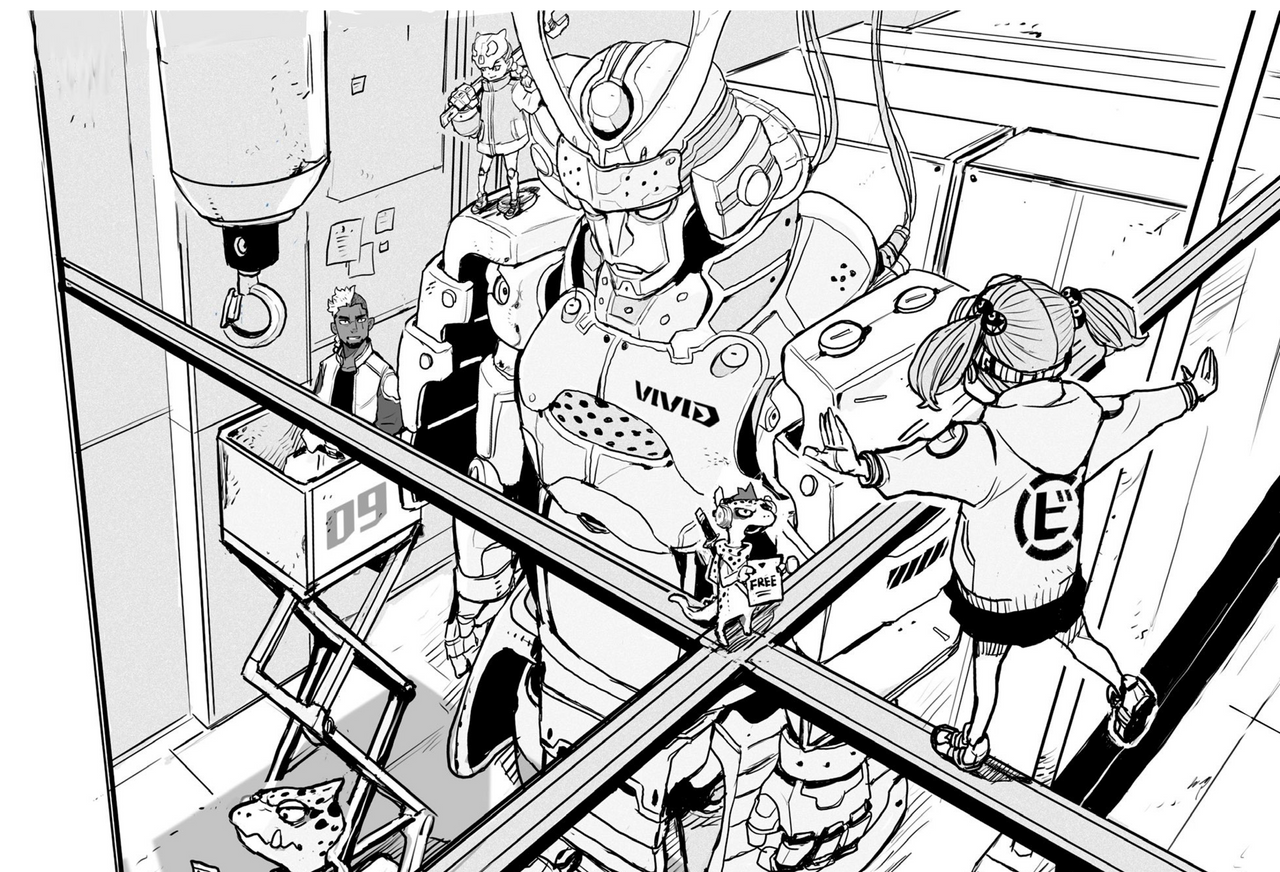 About
We are anime enthusiasts, cyberpunk explorers, avante-garde thrill seekers of fashion mediums, we an international team working in unison for one future. What started as a small pipe dream recently formed by 5 individuals months ago has turned into the robust, story-driven IP within the cyberpunk universe of Acky Bright.
Vivid is characters.
Vivid is black marker on canvas.
Vivid is nylon metal taffeta.
Vivid is good causes and a Veblen good.
Vivid is technology's consumption of the soul.
Vivid is limited; just for us.
Vivid is a militant, world-dominating global cabal.
Contact Information
E-mail Address: support@vivid.limited
Phone Number: (800) 466-0411